Beautifully-rendered graphics
We lovingly based the design on the amazing flight board at Charles de Gaulle Airport in Paris. The effect is that your screen really does seem to transform into an airport Arrivals and Departures board.
All the info you need
FlightBoard gives you airline name, destination, gate number and time of arrival/departure. It's just like an airport board, except you don't have to crane your neck to see the information.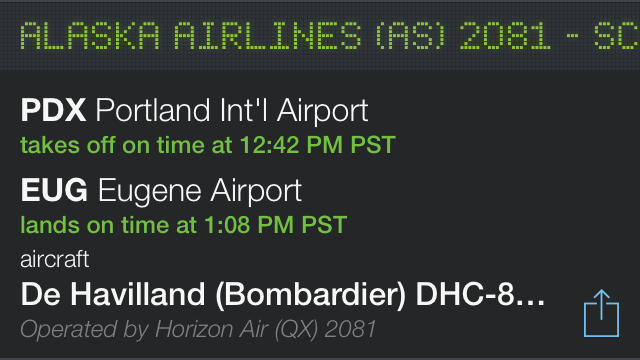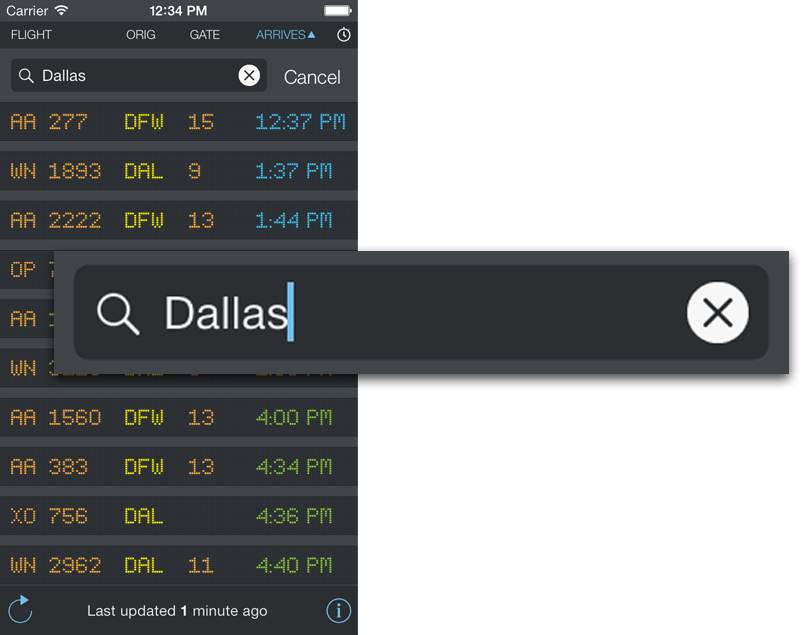 Search & Filter
We show you every flight arriving and departing the airport but you can narrow it to just one airline with the search box. Airport boards can't even do that.
So many devices, so many airports
Charles de Gaulle's flight board may be giant, but you can capture the essence, whether on a 4 inch phone or 10 inch tablet. With over 4,000 airports supported, we almost definitely have your favorite.